Customer voice
Our Customer Voice team is here to ensure customers like you have their voices heard. 
Customer voice
We're serious about listening and acting on what you have to say. Our Customer Voice team works hard to create more opportunities for you to get involved, have your say, and give feedback on the services we provide.
Our Customer Voice Strategy sets out our approach to ensure we are truly hearing, listening, and acting on your views. Our four customer teams help us deliver this strategy:
Customer Co-creation team
Customers in these teams come from a diverse range of backgrounds and bring a wealth of experience, knowledge and skills to support this work. Our customer teams work to involve your feedback into our priority setting, and service design to ensure we're meeting your needs. The teams are here to give you a voice and enable you to have your say on our services.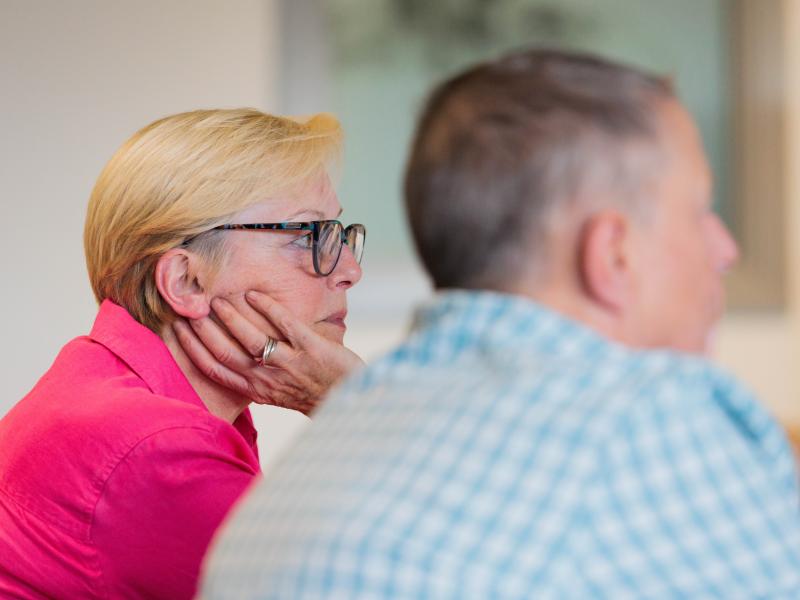 Opportunities to get involved
Throughout, August, September and early October, we're hosting The Big Listen, a new campaign designed to listen to and understand your views on our current repairs service.
We want to deliver a repairs service that is right for you, and to do this we need to understand your views and learn from your experiences. This summer, we're inviting you to take part in the Big Listen and have your say on our repairs service, helping us shape the service we provide moving forward.
The Big Listen will run for eight weeks, during this time we want to hear from all of our customers to learn about what you feel works well with our current repairs service, what doesn't work well and what you would like to change about our repairs service.
The feedback you provide will be used to help us carry out a thorough review of our current repairs service during 2023/24 and will be central in how we re-design our service, to make sure right for our customers. We will be implementing our new repairs offer from April 2024.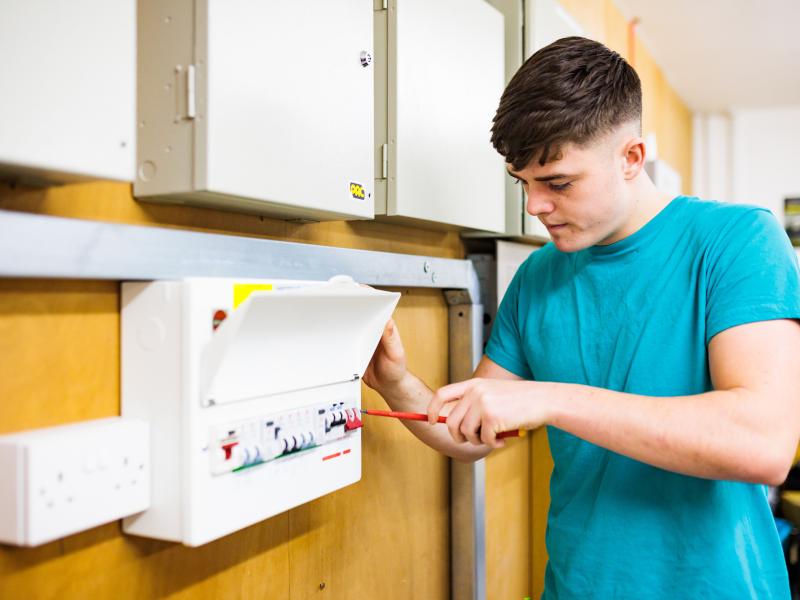 Have your say - online or in person
Got views on how we can improve the repairs service we provide? 
We're offering a £10 incentive to customers who attend one of these sessions to have their say on our repairs service. We'll be in touch with anyone who's already attended a session to arrange getting your reward to you.
You can have your say in person or online by attending one of our consultation events. 
We're running this series of consultation events to get your views on our repairs service. To make sure as many of you can attend an event as possible, we will be hosting events at a range of times, days and locations (including online).    
If you're interested in joining one of our Big Listen consultation events, please get in touch with us to book your place. You can do this by completing our contact us form here: 
Contact us | One Manchester or calling us on 0330 355 1000.
Find your nearest event below and contact us to book your place: