Our purpose and values
We have one purpose: to provide good quality homes, great services, and real opportunities for our customers and communities. 
We're more than just a landlord
We're more than just a landlord. We have one vision – to create inclusive, connected, and sustainable places where people can thrive and live well.  
We're working towards a brighter future, during times of unprecedented challenges amid growing inequalities, poverty, the rising cost of living, and the impact of COVID. We're committed to working in partnership with other organisations to address these issues for the benefit of customers, the city, and Greater Manchester.  
At the same time, we're determined to provide better quality and safer homes, and to be more accountable to customers. We want those who live in our homes, both now and in the future, to prosper and live well as part of a thriving Manchester.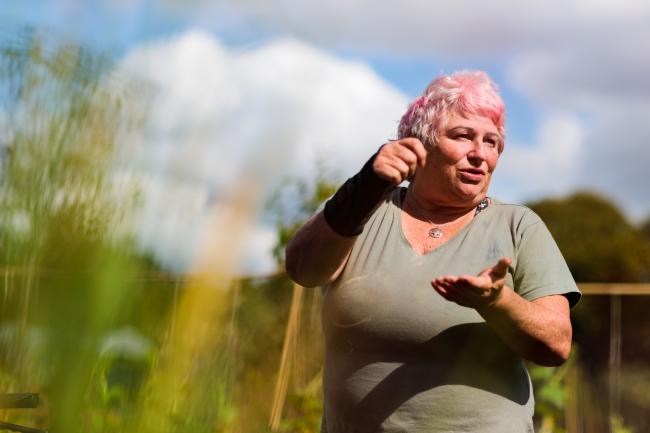 We invest
We invest in new homes for rent and sale, community facilities, and public space.
We provide
We provide advice on money, wellbeing, employment, and training.   
We build
We build partnerships to support inclusive growth and to build a brighter future. 
Our values
The cultural diversity of our city is reflected in our homes, places and people. We exist to serve our diverse communities ensuring equal opportunities to all.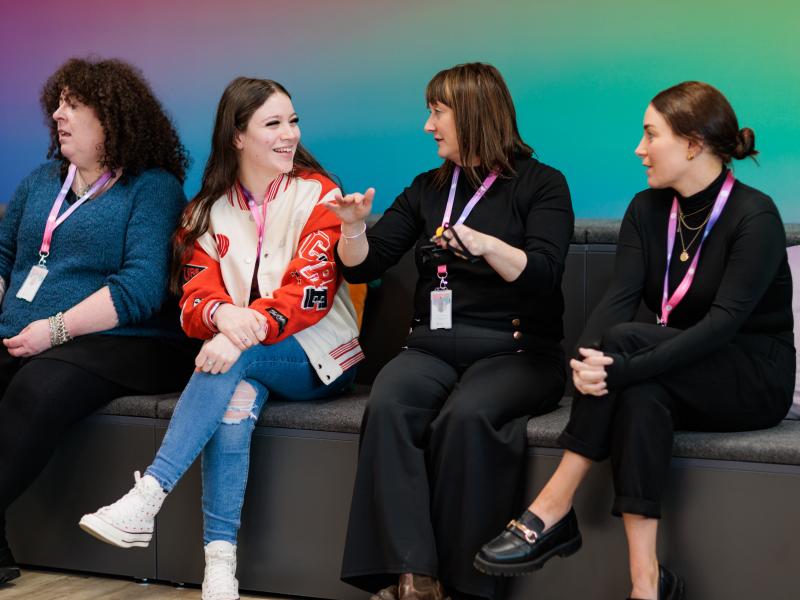 The heartbeat of our organisation
As a values-led organisation, our shared values are what bring us together and reflect what we want everyone who deals with us to experience. Our values capture who we are, what we believe in, and what we stand for as an organisation.  
Our values and behaviours were created by our colleagues in workshops that spanned the entire business. With over 6000 comments for colleagues, customers and stakeholders, our HEART values were created.