Advice and support
We're so much more than just a landlord. We exist to improve the lives of those living in our homes and communities, whether it be through finding employment and skills opportunities, sharing money advice, or helping community groups access much-needed funding.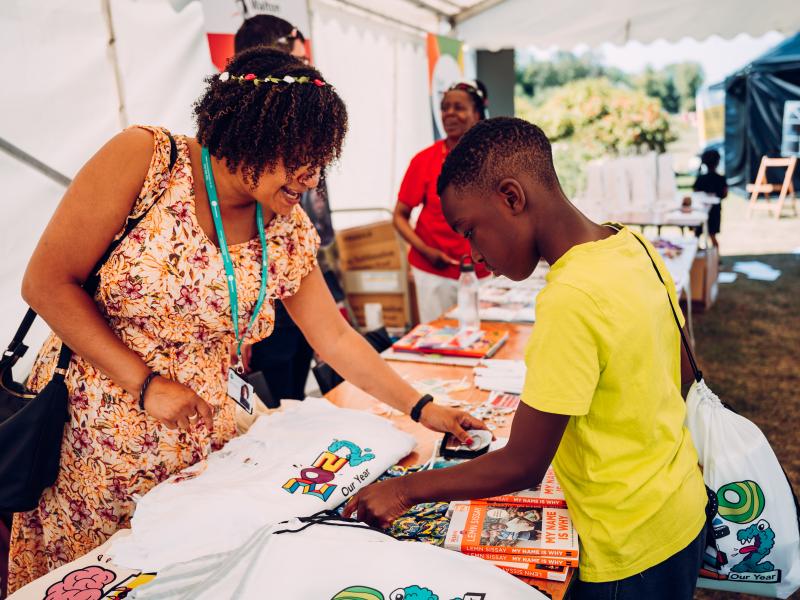 Money help and advice
We know that times are tough, especially with the rising cost of food, energy and bills. We're here to provide you with all the support, advice, and guidance you need. We also have our Thrive Fund to help those in need financial support.
Food banks and community grocers
Community grocers are mobile food clubs, offering affordable food to local people, through donations of surplus food from local supermarkets. Community grocers help local people keep the cost of their weekly shop low, providing all the essential produce for family eating including fresh fruit and veg, fridge favourites and cupboard staples.
Community development and funding
We're committed to supporting our communities to thrive. Our Community Investment team help us do this by providing support and funding.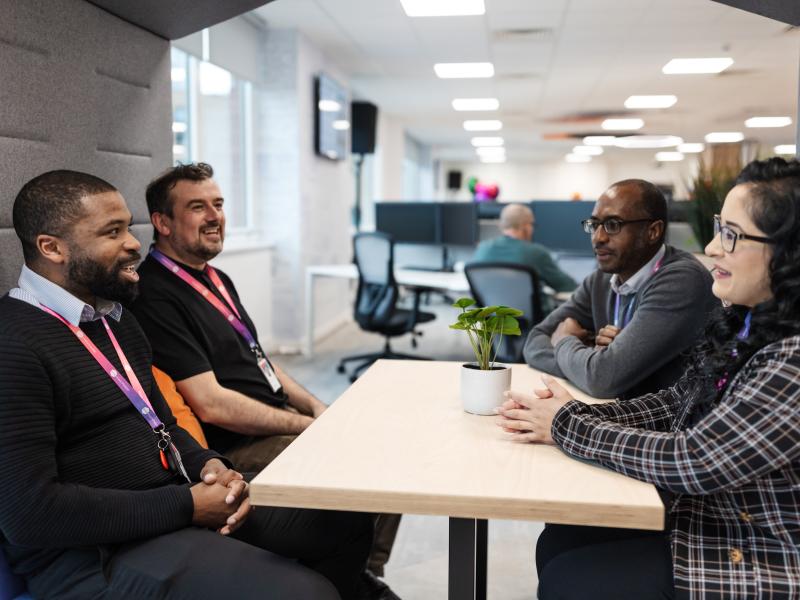 Employment and skills
If you would like support to develop your skills and gain employment, or assistance with your CV and interview skills, our Employment and Skills team are here to help you.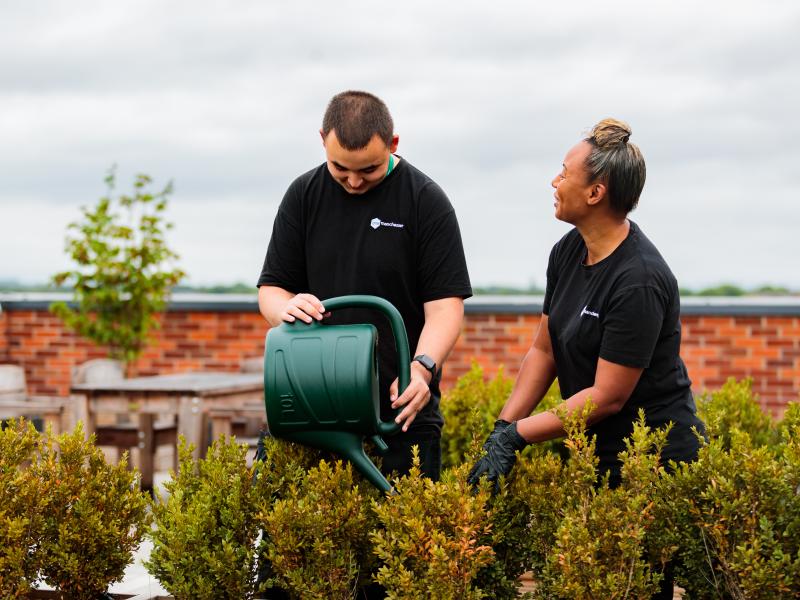 Support and wellbeing
Our Support and Wellbeing team are here to help customers in need of support to ensure you can continue to live in your homes and improve your wellbeing.
Community safety
Our community safety team are here to help you feel safe in your home.