My home and tenancy
Find out how to manage your tenancy, book repairs, pay your rent, and much more at the touch of your fingertips.
Booking a repair
Booking your repair online is the quickest and easiest way to get your issue fixed. Don't know how to book online? Don't worry, we'll talk you through it step by step.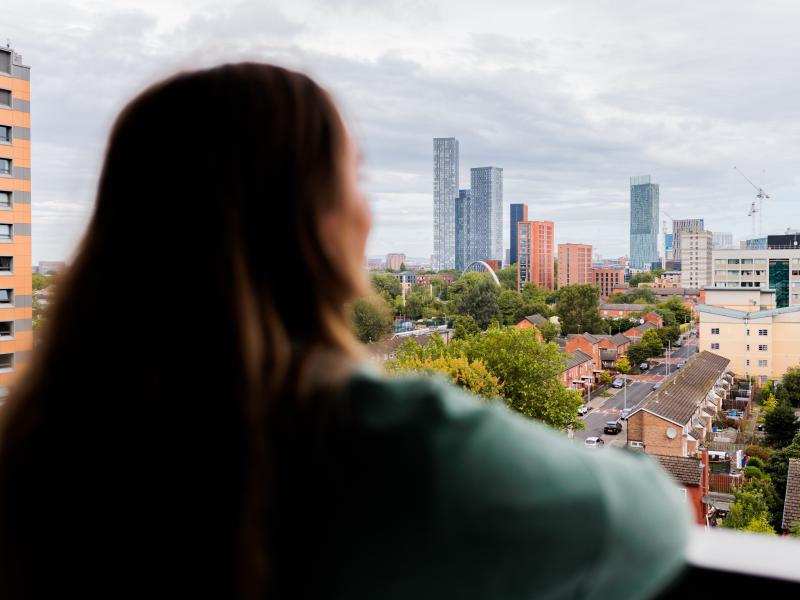 Paying rent
Paying your rent has never been easier using your online account. If you don't know how to do it, , we've pulled together a handy guide to show you exactly how to pay your rent and what to do if you can't use a mobile phone.
Living in your home
We know your home is your haven, which is why it's important to us that your home is fit for purpose, allowing you to live and prosper every day.
Manage your tenancy
We know from time to time you will need to make changes to your tenancy. We've created a useful guide to help you understand how to change specific details relating to your tenancy e.g. you've changed your name or phone number.
Fire safety
Do you live in one of our high-rise properties? Our Building Safety team has created a useful safety guide to help you stay safe and secure in your building and home.
Community safety and anti-social behaviour
We know that from time to time you may have to deal with anti-social behaviour from your neighbours and local community. Our Community Safety team is here to support you should this happen, and make sure where you live is a safe and secure place to live.
Neighbourhood Officers
A friendly face to help you when you need it. Got an issue and in need of support? Your Neighbour Officer will be happy to help you out. Find who your local Neighbourhood Officer is here.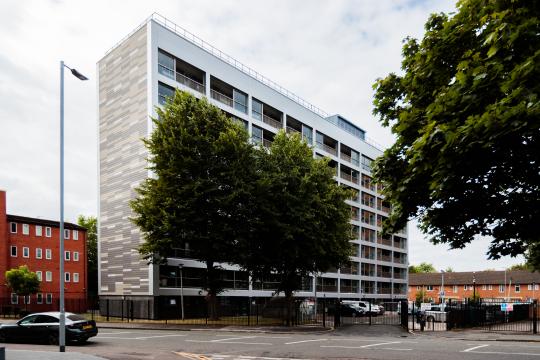 Service charges
The service charges we charge are to cover the additional services we provide to you and include the provision of security (including door entry and CCTV), cleaning, heating and lighting in communal areas, as well as grounds maintenance.