Social housing
If you're looking to apply for a new social home, or exchange your current property, we may be able to help.
Social housing refers to homes where the rent is linked to local incomes. Provided by local councils and housing associations (like us), it's a genuinely affordable and secure way of renting your home.
The rent is not only linked to local incomes, but rent increases are limited by the Government. This means your home stays affordable long-term, so you aren't priced out of your community by rising rents. 
Applying for social housing
Apply
To apply, you only need to complete
one application, and you will automatically
be considered for homes with a partnership
of around 18 social home landlords
in Manchester – including us.
Bid
Once you apply, you 'bid' for the homes,
and the landlord decides who is allocated
the home, based on their allocation policy.
Already registered?
If you've already registered with Manchester Move, you can also access your existing account using the above link and check which 'priority band' you are in, and what your 'queue date' is. Both will affect which kind of home you can 'bid' for, and how quickly you could be offered one.
On low-income?
Anyone on low-income can apply for social housing, although sadly we will not be able to cater for every single person. We prioritise based on need doing our best to support people where we can. You can find out more about the expected waiting times on the Manchester Move website by visiting Manchester Move.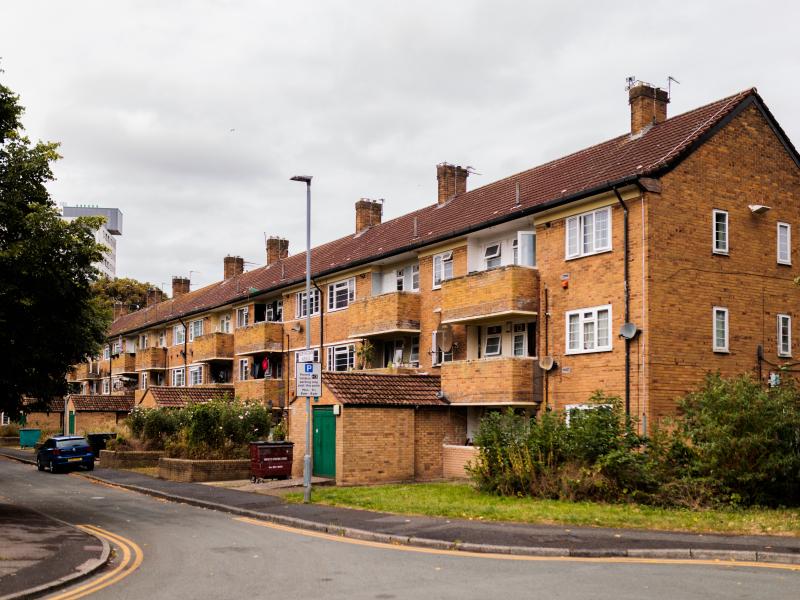 How we allocate our homes
We always allocate homes in a clear and fair way, prioritising those who need it most and have waited the longest.
To allocate and deliver our social homes, we use Manchester Move.
Got further questions?
Check out the below. If you still have questions about social housing or our processes, contact us directly here.
Some commonly asked questions
If you are an existing One Manchester customer and need support completing an application, please email us with your name, address and contact details.
If you are housebound, we can arrange a home visit from our team to help you complete the form, and we offer translators where needed. 
It depends on your circumstances, which areas you choose and the type and size of property you want. Unfortunately, we can't predict how long it will take to put you in a social home, as people are continually being added to the list and changing circumstances are constantly being assessed. As soon as your application has been processed, you will be able to see which 'band' you are in and what is available.
Manchester Move is the place to find advice on the best housing solutions for your circumstances. This may include social housing, private renting, home ownership and mutual exchanges.
We can't promise you will be successful in applying for a social home with One Manchester. Our allocation policy and the Manchester City Council allocation policy informs our decisions.