Living in your home
We know your home is your haven, which is why it's important to us that your home is fit for purpose, allowing you to live in comfort every day. 
Your home
To make sure we're doing our part to help keep your home in good shape, we also need your support. Here you'll find information and advice on everything from your water quality to heating and grounds maintenance.
Pests
We offer a free pest control service operated by Manchester City Council. 
Their pest control service can provide expert advice and help you to remove rats, mice, cockroaches, fleas, bed bugs and beetles for free. 
You can contact the council direct by calling 0161 234 4928 or by using our contact us form. 
Alternatively, visit Manchester City Council to find out more.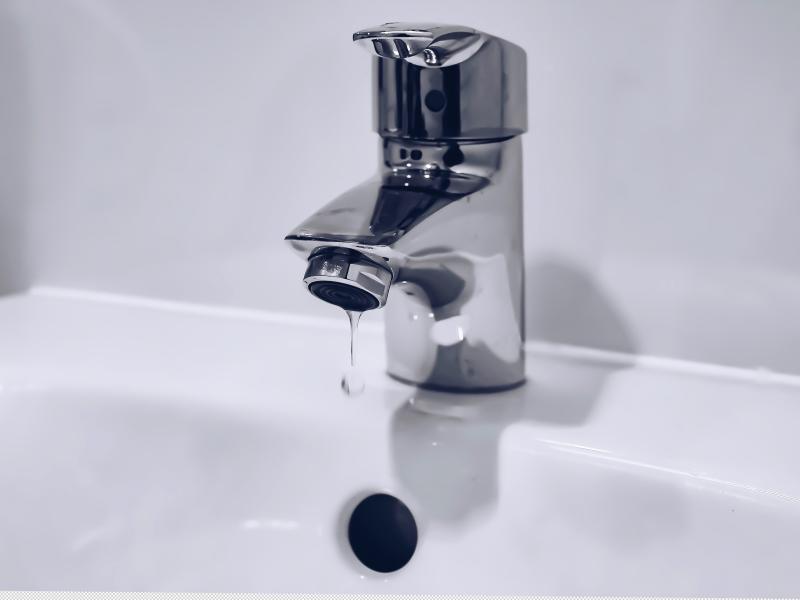 Water quality
We've got some tips to help you make sure the water in your homes is the best possible quality.
Asbestos safety
We conduct regular surveys as part of our commitment to providing a safe place to live and work for our communities.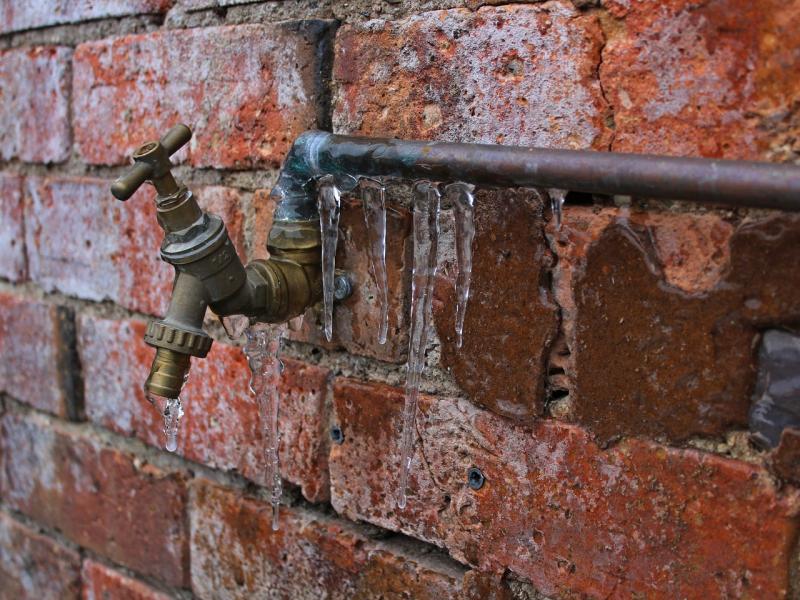 Frozen Pipes
In freezing temperatures, a cause of concern for many people is frozen pipes. Therefore, we've compiled some information to guide you through what to do if you are struggling with no water due to frozen pipes. 
Grounds maintenance
Our Grounds Maintenance team work hard to keep our green areas looking nice and tidy. Below you can find out more about the work the team do and when. If you still have questions about our Grounds Maintenance service after reading this page, please get in touch.
Grounds Maintenance team
Below you can find out more about the work the team do and when. If you still have questions about our Grounds Maintenance service after reading this page, please get in touch.
Our Grounds Maintenance team keep the grass on our land looking tidy and generally well maintained, aiming to cut it every 15 days between March and the end of October (subject to weather conditions). However, we do keep some of our grass areas long to help improve the living landscape and areas where bulbs have been established will remain uncut until end of June to ensure the plants there flower the following season. 
The treatment of edges of grassed areas is usually carried out by our teams carrying out weed control but this may not always fall on the day the grass is cut. 
If you're concerned one of these grass maintenance visits have been missed by the team, please do let us know and we will arrange to get this swiftly resolved. Please remember that our programme is dependent on the weather conditions and visits could therefore be delayed for this reason.
Our Grounds Maintenance team also look after the maintenance of our hedges, shrubs and flowerbeds.
We cut our hedges between late summer and early spring only, this is to make sure we don't risk disturbing nesting birds. 
Our shrubs and mixed borders are maintained throughout the year when cultivation, pruning and tidying is carried out.
Our Ground Maintenance team will take additional pruning or maintenance requests if the hedges or shrubs are causing a particular nuisance or obstruction.
Japanese knotweed is a rapid growing weed which spreads and overwhelms other garden plants. It can be identified by the following features: 
Green shovel shaped leaves
A stem that is bamboo like in appearance
White flowers around September or October
It's our responsibility to control these plants, but not to remove them. Please don't try to remove or dispose of these plants yourself as it could cause it to spread and cause further problems.
If you are worried about Japanese knotweed spreading from a neighbouring property, speak to the landowner in the first instance. We make every effort to contain the spread of any Japanese knotweed on our land and we will treat the infestation in July/August and continue to monitor it until full eradication. This can take up to three years. 
We maintain the trees on all our land and open spaces. 
However, if a tree is on private land or in a private garden it's the responsibility of the owner. If a tree is causing you problems, please speak to your neighbour or the property owner.
You need our permission to prune or remove a tree if it's covered under a tree preservation order (TPO) or you live in a conservation area. If you're unsure, call us and we'll be happy to chat to you about this.
Please get in touch if you are concerned about a tree on our land.
Unfortunately, we're unable to support when:
a tree is causing a problem with TV reception or solar panels
a tree is blocking light
a tree has aphids or honeydew falling onto cars or property
a tree is touching or damaging overhead wires – please contact BT Openreach
a tree is obscuring a streetlight - please report it as a faulty streetlight
tree roots are making a pavement uneven - please report it is as a pavement damage problem
a tree is damaging fencing – please report this to our Customer Service team as fencing damage instead. 
All tree enquiries will be attended to within six weeks of you initially making contact. If your tree enquiry is reported as a health and safety hazard, we will aim to attend it within 24 hours.
We're responsible for managing weed control on our land, which includes some roads, pavements, kerbs, footpaths. Weeds can affect the overall appearance of our areas as well as causing damage to surfaces, buildings as well as obstructing drains. That's why our Grounds Maintenance team carry out weed spraying in our three times a year in the spring and summer months: 
First application between March and May 
Second application between May and July 
Third application between July and September 
Please note, once an area has been sprayed, it takes roughly two to three weeks for weeds to die off.
Things to be aware of
Our in-house team start early in the morning so you may not always see them completing the work.
Our programme is dependent upon the weather as we don't spray when it's breezy or wet. 
Weeds are sprayed with a low toxicity herbicide (Glyphosate) which can be used safely without harming people or animals. 
We don't maintain land that is owned by Manchester City Council or other Residential Social Landlords (RSL).
Community Caretaking
Our Community Caretaking team deliver a cleaning and grounds maintenance service for our customers living in our high-rise flat blocks. Their aim is to provide a clean, well maintained, safe and harmonious environment for you to live in.
The team's work includes conducting building safety checks, keeping internal and external communal areas clean and tidy, and providing out-of-hours emergency support when required.