Our leadership
Our leadership team work to set the future direction of our organisation, ensuring our services are well-run, we're delivering on our promises, and that we're achieving the best outcomes for our customers and communities.
Chief Executive Officer
Nicole Kershaw is our Chief Executive Officer and member of the Board, and is passionate about creating thriving places, delivering exceptional customer experiences, and building a culture for people to realise their full potential. She has over 15 years' experience in social housing, and a proven track record of transformational leadership, innovative service design, and driving business performance. Previously, Nicole was Chief Operating Officer at Halton Housing and has worked across the housing and charity sectors.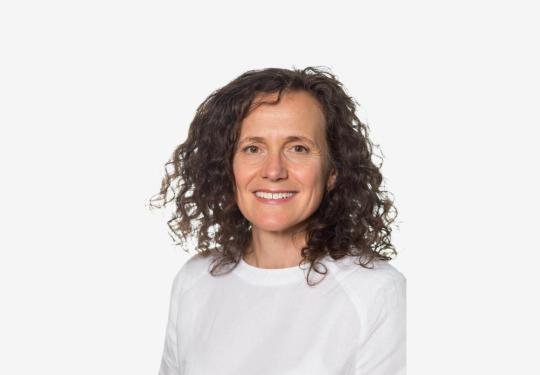 Chief Experience Officer
For the last 20 years, Charlotte Grover has provided support and guidance on increasing efficiency and helping organisations to realise benefits for their customers as part of her consultancy business. She has previously worked for Unilever, Toyota, and Xerox bringing about cultural change. Charlotte is passionate about One Manchester's ambition to be more than just a landlord.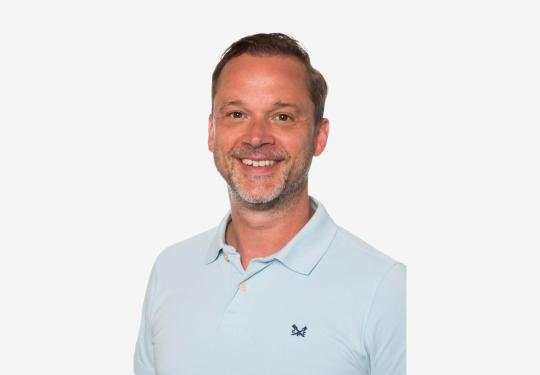 Chief Financial Officer
Barry Wears has 20 years' experience in finance roles, previously holding senior positions at Trafford Housing Trust, and Capita Real Estate and Infrastructure, among others. Intensely passionate about social housing, Barry has long admired One Manchester and its values-driven approach which places equal weight on housing, people, and communities.