Work for us
Are you looking for a rewarding career where you'll play a part in improving local communities and changing people's lives? 
Why work for us
Our people are our greatest asset in our mission to provide homes for those who need them most. We offer an inclusive working culture where you are free to be yourself, are valued and rewarded, and benefit from professional development.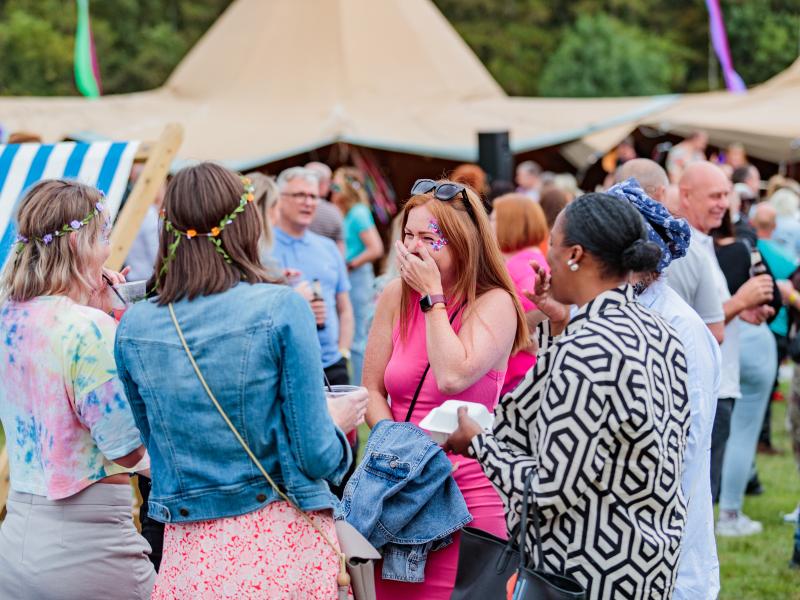 Perks of working here
People are at the heart of everything we do, and that includes our own people too.
Career development
We passionately support the learning and development of our people. Everyone has the chance to talk to us about their development so they can reach their full potential and have the career they've always dreamed of.
Our culture
At One Manchester, we're passionate about creating a culture that everyone can be proud of. After all, why work somewhere you're not supported to be yourself and do the right thing?