Customer service commitments
As part of our commitment to the delivery of high-quality services, we've reviewed and revised our service commitments. A service commitment is a published standard, which must be adhered to, that can be consistently measured and used to monitor the performance of One Manchester services or contracts. We've tried to relate the new commitments to areas of business we believe that our customers will value, and it is our intention to tell customers how well we're performing against our corporate objectives.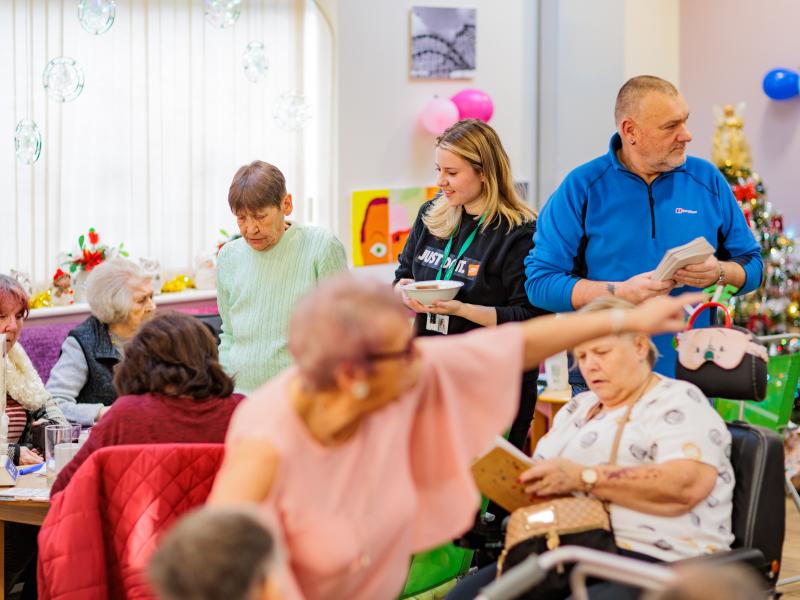 Independent Living commitments
We will carry out checks on your new property before you move in, while you're settling in, and during your stay with us, with added emergency assistance 365 days per year.  
Caretaking service commitments
We will conduct building checks, which include a review of health and safety considerations in line with relevant legislation and guidance.
Mobile cleaning service commitments
We will keep the internal communal areas of the block clean and tidy, the external grounds within the perimeter of the building clean and tidy, and regularly litter pick all communal areas.