How social landlords could hold the key to transforming places
I work in a sector that's committed to making places better; we own 3.9 million properties across England and provide homes to 17% of all households. We built 26% of all new homes across the country last year. And we reinvest all our profits in homes and communities.
Our sector has the responsibility, and the potential scale, to not just build better houses, but to build better communities. And our Place Strategy is designed to do just that, by changing the way we work.
One Manchester & Place strategy
We own more than 12,000 properties and 450,000 square metres of green space across Manchester. But our ambitions go beyond simply providing homes. We look at the issues specific to each of our communities and provide services to help people manage their money find work, start-up businesses and stay healthy and well. On a more strategic level, we are actively working with others across the city and Greater Manchester to address issues relating to homelessness, poverty and health. However, we have ambitions to do much more.
Barriers to community engagement
We recently commissioned a research agency to conduct 72 in-depth interviews with our customers to find out what is needed to help them and our places to thrive. Among the findings, we discovered that our customers are less likely to identify with (and be motivated to invest time and energy into) an area they perceive negatively. That means our most deprived areas are likely to see the least involvement from local people.
Social media activity backs this up. Chorlton – a popular Manchester suburb that's among the least deprived in the city – has more than 20 hyperlocal Twitter accounts dedicated to connecting local people around shared interests. Plant-swapping, drama groups, coffee, news, comedy and even a dating service are all available at the click of a button. Over on Facebook, a dedicated Chorlton group has 31,000 members, with at least 13,000 specifying that they live in the area.
It's a different story six miles north in Clayton, east Manchester. An area that struggles with higher levels of deprivation, it has far fewer local groups visible online. The only Twitter accounts I've discovered that are dedicated to the area are run by local councillors and Manchester City Council. The trend is similar on Facebook.
I recognise the limitations of social media analysis and that much community activity happens without fanfare or online publicity. However, the findings do seem to match our experience on the ground and the insights of our researchers.
This is replicated across the country. From the numerous active online groups of Crowthorne, Berkshire, home to the least deprived area in England and Wales, to the near-silence of groups in Jaywick, Essex, the most deprived area in the country.
​
"Community gardens are one way people are investing time and energy into their local area"
So the journey begins to change perceptions – and remove barriers – to help our areas to thrive. Can place branding and marketing principles be applied to our communities? And will this lead more people to invest time and resources in their local area?
Three more ways we are changing the way we work
In December we launched a steering group to embed our Place strategy across the business, based on a framework of various activities and tools. Here are just three of the actions we've already taken to put our place strategy into practice.
1. Amplifying the voice of our communities
Using our own in-house marketing expertise and resources, we need to take ownership of promoting and celebrating the best features of our areas. We encourage staff to capture positive images when out and about, which are shared via our social media channels. These posts aren't used to promote our organisation – rather to promote the different communities.
We monitor the impact of these posts and other local initiatives through sentiment analysis – a tool more familiar to corporate brands, used to track perceptions of products or services. When used to measure perceptions of communities, it allows us to benchmark and evaluate the work we're doing to change opinions.
2. Explore new partnership opportunities and relationships
We've started to investigate potential partnerships which can help to identify opportunities to support our communities to grow and thrive. We've connected with local GPs to work in partnership on improving residents' health and wellbeing, but there is more work to be done.
Strategically, we're looking at how we can work even more closely with Greater Manchester Police, Greater Manchester Fire and Rescue Service, and other services that can support us with a joined up approach to problem solving in our communities. On a grassroots level, we must identify those untapped resources in the community, from school crossing patrol officers to driving instructors and dog-walkers. These residents have insight into areas that we would never receive on our own.
3. Utilise the skills of our employees
Every member of staff at One Manchester is assigned to one of our communities, regardless of their job role. They are given time away from their day-to-day duties to support people and groups through one-off events or more bespoke involvement.
We want our staff to use their particular skills and passions where they are most needed – an accountant could help a local group to organise their finances, a joiner could carry out repairs at a community centre or an employee could become a school governor. This enables the assets already contributing in our community to have a greater impact, and increases the ownership of every One Manchester employee in the delivery of our place strategy.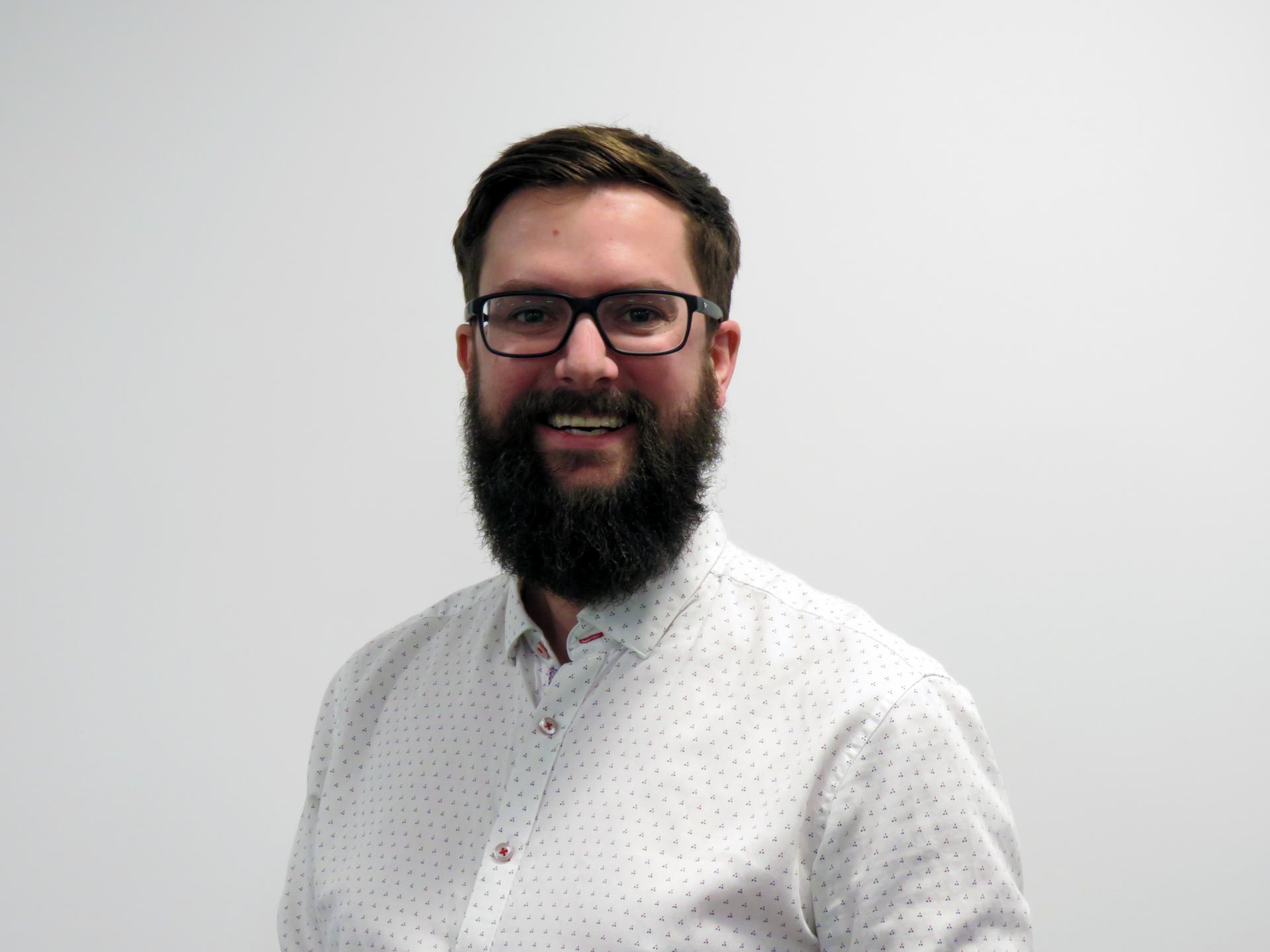 Strategic Lead For Place - Tom Bassford
Transforming Services for Place
Towerblocks in Clayton