Homelessness - The Prevention Challenge
"Finally, in early February of 2019, a glimmer of hope diverting attention from the steady flow of depressing headlines highlighting the ongoing homelessness crisis."
For the first time in eight years, the rough sleeper count across Greater Manchester fell – and by 10%, significantly higher than the national average of 2%. Clearly, the positive interventions that One Manchester is helping to deliver through the GM Homes Partnership and the efforts of the Bed for Every Night campaign to get rough sleepers off the streets are starting to pay dividends.
"However, we mustn't lose our focus or become complacent."

Manchester was one of two Greater Manchester boroughs that saw a slight increase in rough sleepers last year and official numbers in temporary accommodation continue to increase at an alarming rate – now more than 2,000, this doesn't include the many more individuals who will not have been owed an accommodation duty by the local authority and rely on support from family, friends or one of the many homelessness charities in the city.
Along with other Manchester housing providers, One Manchester is letting 25% of our homes to customers from temporary and supported accommodation. We are working with homeless charities and delivery partners to provide intensive wrap-around support for customers through the GM Homes Partnership rough sleeper program and have pledged further accommodation and support to ensure the success of the GM Housing First initiative.
In partnership with Manchester City Council, we are purchasing a number of large properties within our communities to help rehouse some of the 100+ large families in temporary accommodation and we have ambitious plans for more property acquisitions over the next five years to positively boost Private Rented Sector supply and quality
Increasing the supply of accommodation is however, only part of the solution. There are simply not enough affordable homes available to meet the growing demand from those sleeping on our streets or entering temporary accommodation. We must work with our partners across the region to try and prevent people becoming homeless in the first place.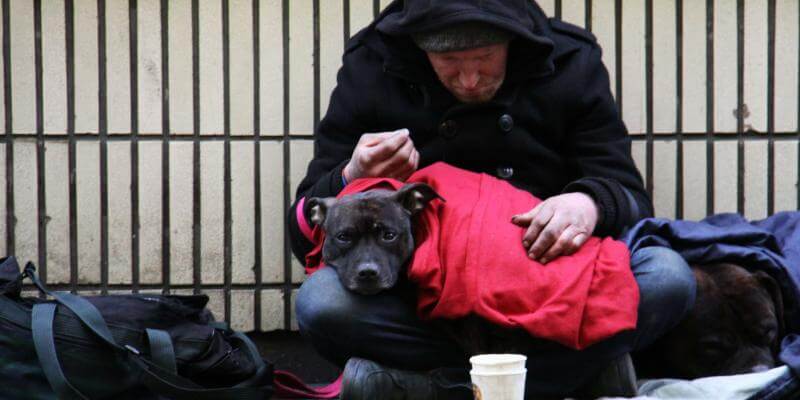 As Registered Providers, we're doing all we can to minimise evictions whilst ensuring our communities remain safe and sustainable – the last thing we want to do is add to the ever-increasing numbers.
At a time when organisations are rightly looking at how we can automate and standardise basic customer transactions, we are taking more flexible and personalised approaches to managing our more complex tenancies to ensure they are a long-term success. We are more intelligently risk assessing homeless applicants when they are offered a One Manchester home to inform the most appropriate package of support to each household, whether that be training to find a job, help with budgeting or more hands on support from specialist wellbeing staff.
Customers who have experienced periods of homelessness have told us that one of their biggest challenges is the difficulty of turning a house into a home and overcoming feelings of social isolation – issues that if not addressed can risk the success of a new tenancy. If you have been on the streets for a period of time, something that might seem simple like purchasing a second hand bed can be fraught with uncertainty and challenge.
"To combat this, we are assisting new customers to source furniture items and have worked with one of our suppliers to provide packages of basic household essentials for new customers who often arrive with nothing."

We are developing innovative customer engagement projects that can provide more connected opportunities for socially isolated customers – we are exploring cultural opportunities with the Edge Theatre and Streetwise Opera and our 'Little Build' project will see development contractors working with previously homeless customers to improve the appearance of their homes through design and decoration work and also help them develop vital practical and social skills.
The Homelessness Reduction Act has placed additional duties on MCC and is seeing a massive increase in homeless cases coming through their door – mainly from the private sector. In addition to signing up to the voluntary duty to refer, One Manchester and other partner landlords are looking at how we can provide more effective early intervention advice in our communities to help manage and direct some of the flow of footfall to the town hall.
Partners from MCC, health, housing, justice and the charitable sector are also considering how we can intervene further upstream to prevent homelessness before it happens. Since 2011 local authority spending on housing related prevention services has fallen by 46% to around 700 million, whilst crisis spending (e.g. on temporary accommodation) has risen by 58% over the same period to £970 million.
If we are to start turning off the tap, we need to work creatively with our local partners to help re-set this balance and develop new approaches to prevention that address the causes of homelessness before it happens.
There exist systemic challenges that continue to drive much of the current crisis – the LHA cap and PRS affordability, pernicious impacts of welfare reforms and cuts to a wide range of vital support services. Some of this is beyond our direct control but by working together creatively, we will prevent homelessness and improve lives.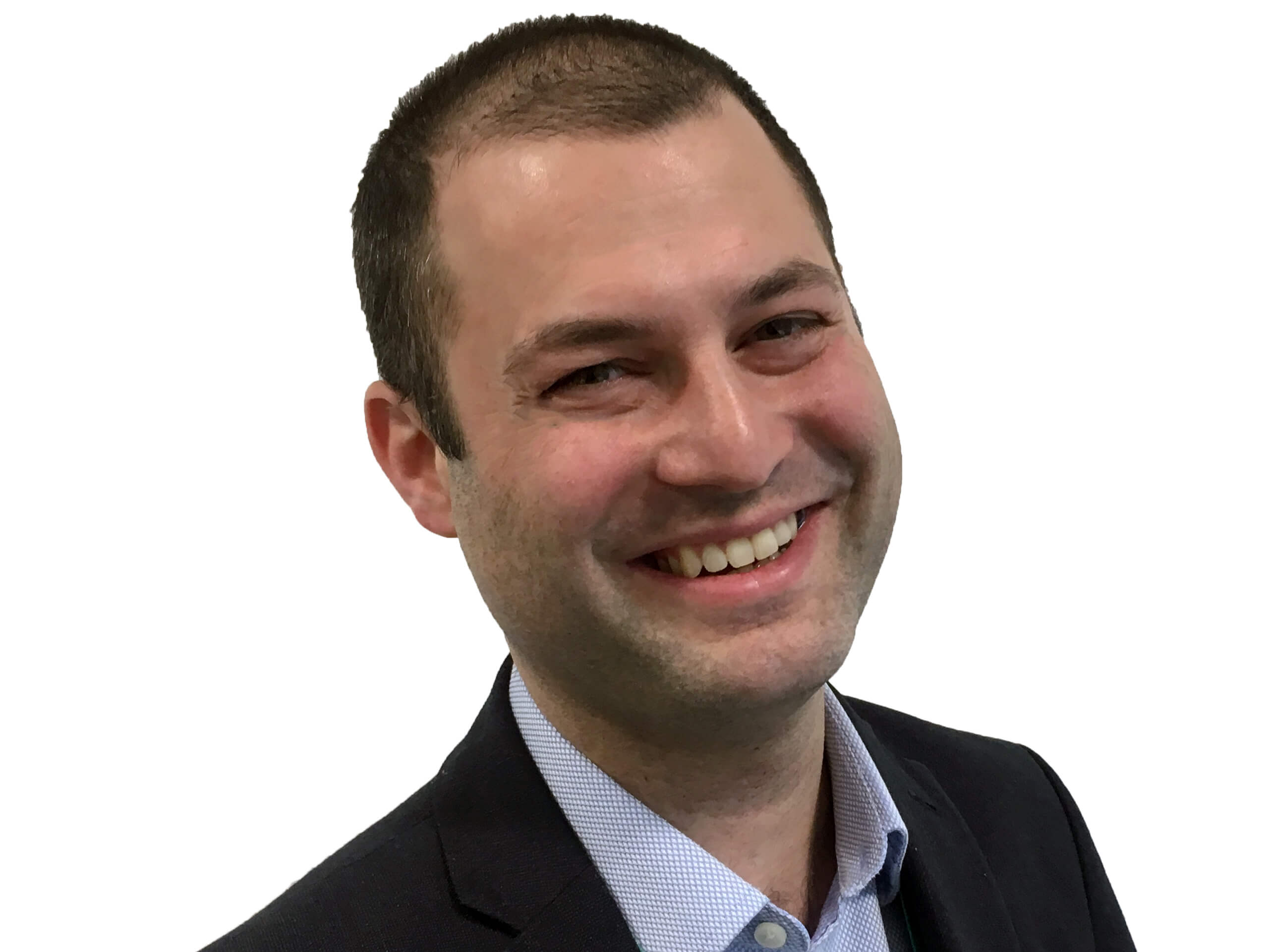 Group Head of Customers - Mark Beach