We offer a number of homes that are available at Market Rent. Market Rent is the going rate for similar rental properties in the area.
We have a mix of apartments and houses and will be gradually increasing the number of market rent properties that we offer in the next few years. We can offer properties furnished or unfurnished, depending on your needs.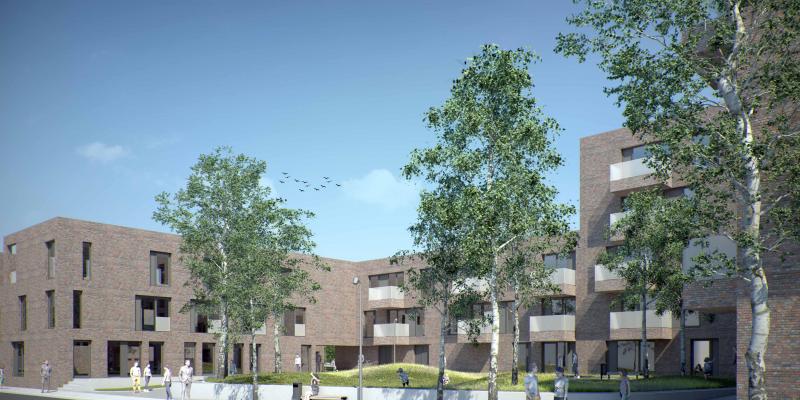 Why rent from us?
We are a reliable and trustworthy landlord, with experience of managing over 12,000 homes in the social housing sector. We are around for the long term, allowing you to rent your property from us for as long as you need to, giving you both security and peace of mind.
As a not-for-profit organisation, the rent that you pay will go into funding other One Manchester projects, with the aim of helping our communities to grow into safe, happy and prosperous places to live.
We aim to make our homes as environmentally friendly as possible and add additional features where we can, to help you save money each month and to ensure that our planet is protected for future generations.