The Clockworks is a fantastic development of 105 2-bedroom apartments located just off the Princess Parkway in Moss Side.
Homes on The Clockworks are built and ready to move into, with over 75% already reserved. Download your copy of the brochure for more information about why The Clockworks could be the perfect home for you.
Location, location, location
Located in Moss Side, The Clockworks is named for Anthony Burgess' famous novel as the author grew up in the area. And that's not all there is to love about Moss Side! Just a stone's throw from Manchester's city centre, The Clockworks is the ideal base for those who want quick access to all the city has to offer, but who still enjoy being able to escape the hustle and bustle with a more relaxed trip to the bars and restaurants of Fallowfield and Didsbury. With sweeping views of Manchester from the communal roof terrace, you can be proud to call this fantastic development home.
It's all in the details
Each of the homes in The Clockworks has been built to the highest standard, with beautiful, high quality bathrooms and kitchens, spacious rooms and shared outdoor spaces. We know your home is your haven, so we've created a relaxing space to retreat to when you need some peace and quiet. With big windows letting in light, there's a real airy vibe to the homes in The Clockworks - take our virtual tour and you'll see what we mean! This is also one of our most ambitious and greenest buildings yet, with solar panels contributing to electricity supply and charging points for electric cars.
Our show home at The Clockworks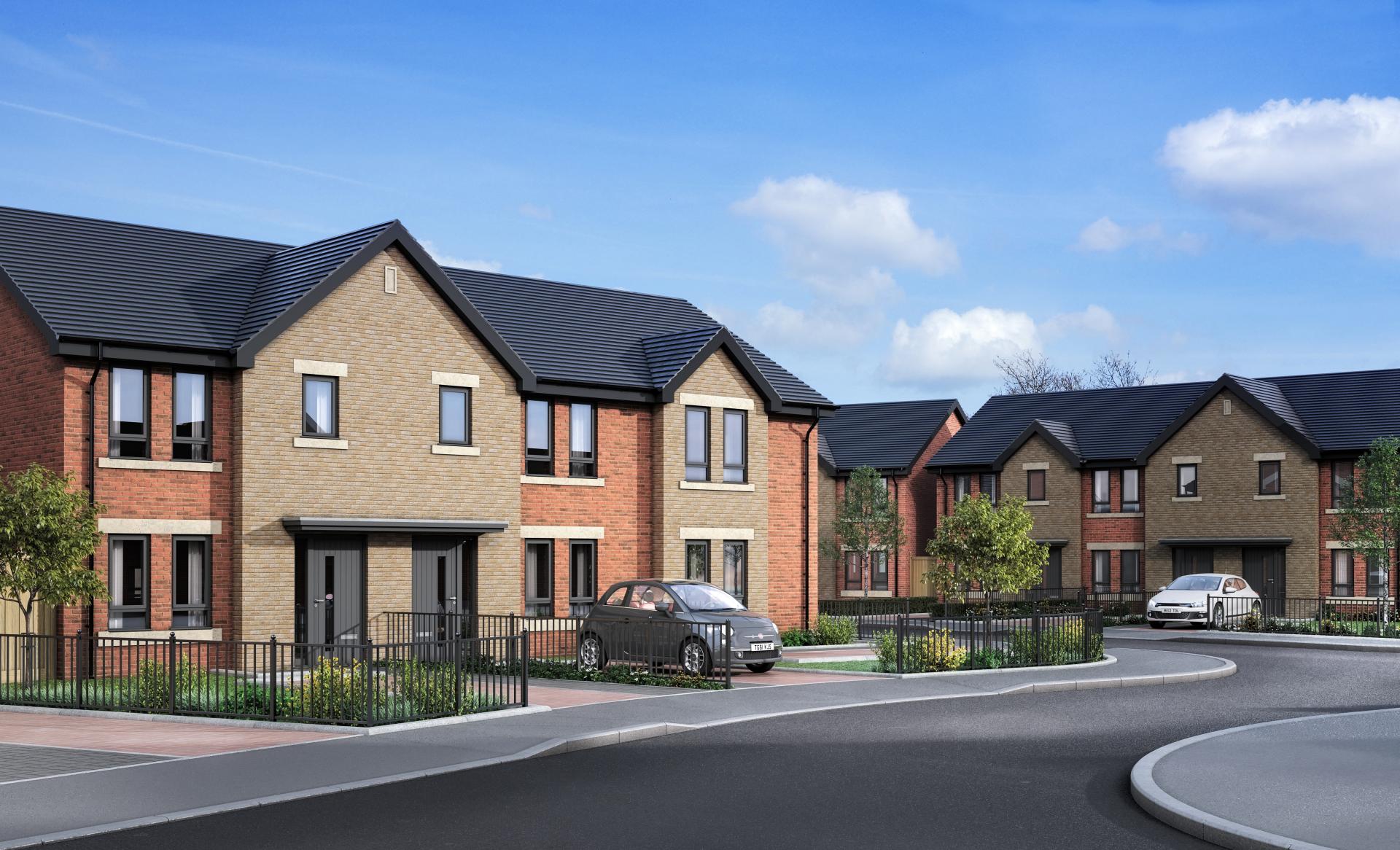 New Developments