The One Manchester guide to all things Ardwick!
Ardwick is a district of Manchester in North West England, one mile south east of the city centre. The population of the Ardwick Ward at the 2011 census was 19,250.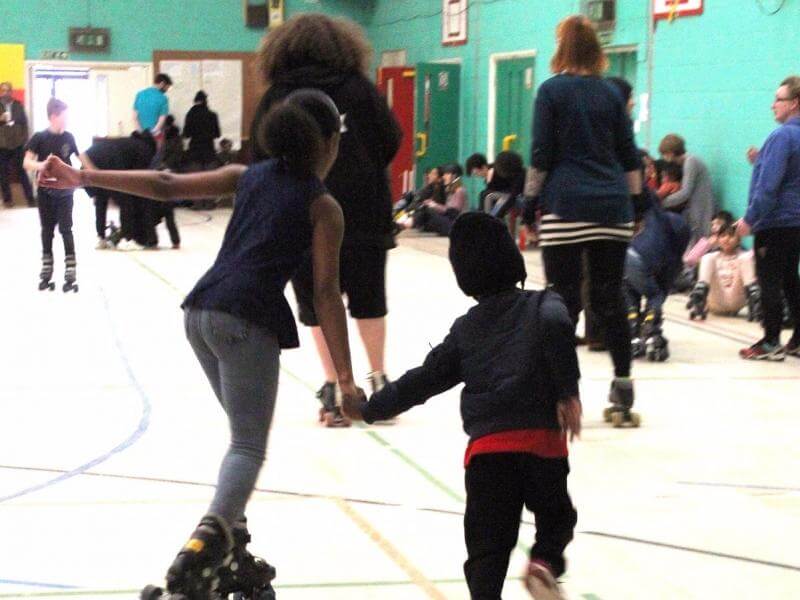 Ardwick Sports Hall
The Ardwick Sports Hall is a multi use venue. It is also the home of Manchester Roller Hockey Club and Arcadia Roller Derby.
O2 Apollo
The O2 Apollo Manchester is a concert venue in Ardwick Green, Manchester, England. It is a Grade II listed building, with a capacity of 3,500.
Johnny Marr
Johnn Marr is an English musician, songwriter and singer, best known as the guitarist in The Cribs, The Smiths, Modest Mouse and others.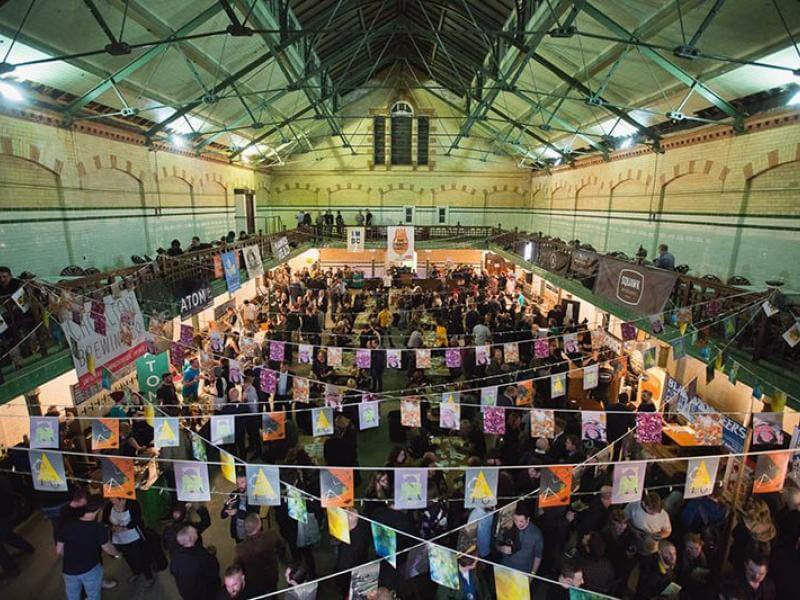 Victorian Baths
The Manchester Victorian Baths hold many events.
Previous
Next
Ardwick Place Priorities
Our aim is to work with customers, communities and colleagues to improve opportunities and issues in Ardwick. These are our Ardwick Place Priorities for the next 12 months. Click each tab to find out what they are.
Place Priority 1
Connecting people
We have many one bedroom homes in the area, which can make people more vulnerable to social isolation and loneliness. We will help more people to connect with their local community.

Place Priority 2
Community presence
We don't currently have a regular venue from which we can meet with local people. We will find a suitable location from which we can offer a range of services for local people.

Place Priority 3
Employment support
We will explore new ways of working to enable more local people to benefit from our services.
Local community groups and organisations
Here are a few of the community groups and organisations that are active in this area. If you want us to include your group on this page, just complete the form further down.
Estate walkabouts
Meet us at our estate walkabouts in Ardwick.
Council services in your neighbourhood
Coverdale & Newbank Community Grocer, Ardwick
Join your local community grocer for food, toiletries and household essentials at reduced prices.
Events in Ardwick